"La práctica constante del Yoga conduce a cada persona a descubrir su propia esencia, su luz interior, así como la gran capacidad que tiene para compartirla...... "

Zihuatanejo para mí es un lugar mágico, que conserva grandes tesoros naturales y Zihuayoga es un ejemplo palpable, un rinconcito donde se pueden apreciar sonidos, aromas y paisajes que son un deleite para los sentidos y así, la práctica fluye con un corazón y alma agradecidos.... namaste!

Angélica (Yoga teacher)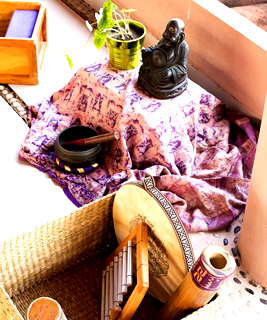 YOGA

The word yoga means "union" in Sanskrit, the language of ancient India where yoga originated. We can think of the union occurring between the mind, body and spirit.
What is commonly referred to as "yoga" can be more accurately described by the Sanskrit word asana, which refers to the practice of physical postures or poses.
Asana is only one of the eight "limbs" of yoga, the majority of which are more concerned with mental and spiritual well being than physical activity. In the West, however, the words asana and yoga are often used interchangeably.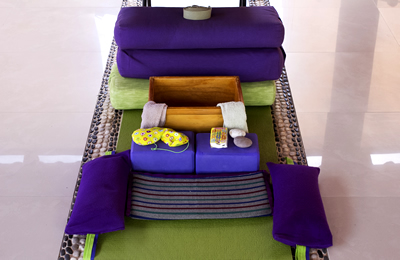 Yoga teachers will often refer to "your practice," which means your individual experience with yoga as it develops over time..( more)